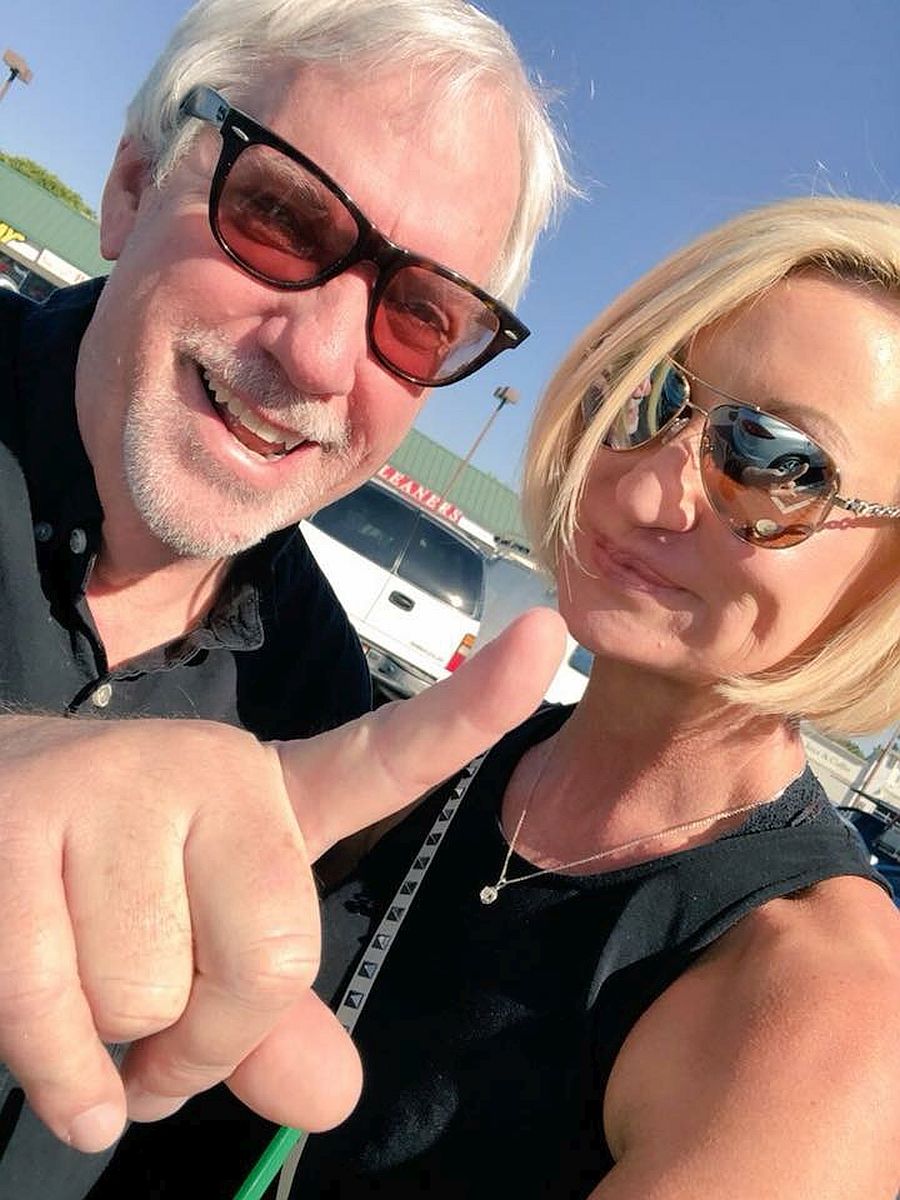 A continuation of a conversation from a couple of weeks ago.  My father, the architect, said that he was working with "architects" on the flipside. When asked who they were, Jennifer said she was hearing "Bernini and Michelangelo."  
As someone who majored in Humanities at BU, who wrote a miniseries for HBO about the Medici family in the Renaissance, I'm familiar with Michelangelo's story and Bernini's.  We revisited our previous conversation to ask these fellows some questions about their lives and journey. As noted, Gian Lorenzo Bernini is less well known than his counterpart from a century earlier - but I'm' aware of both of their lifetimes.
This might be more geared to art history majors, but they won't believe it either.
Then we have a chat with Robert Towne's dog Hira - a dog I walked for three years when Robert's office was at Warner Brothers.  As noted, Hira has already proven details about his being aware of humans, he spoke directly to Jennifer about an event that happened on Catalina that only he would know about.
But in this cases, I asked him about the process - how to help people access their pets on the flipside.
Enjoy.