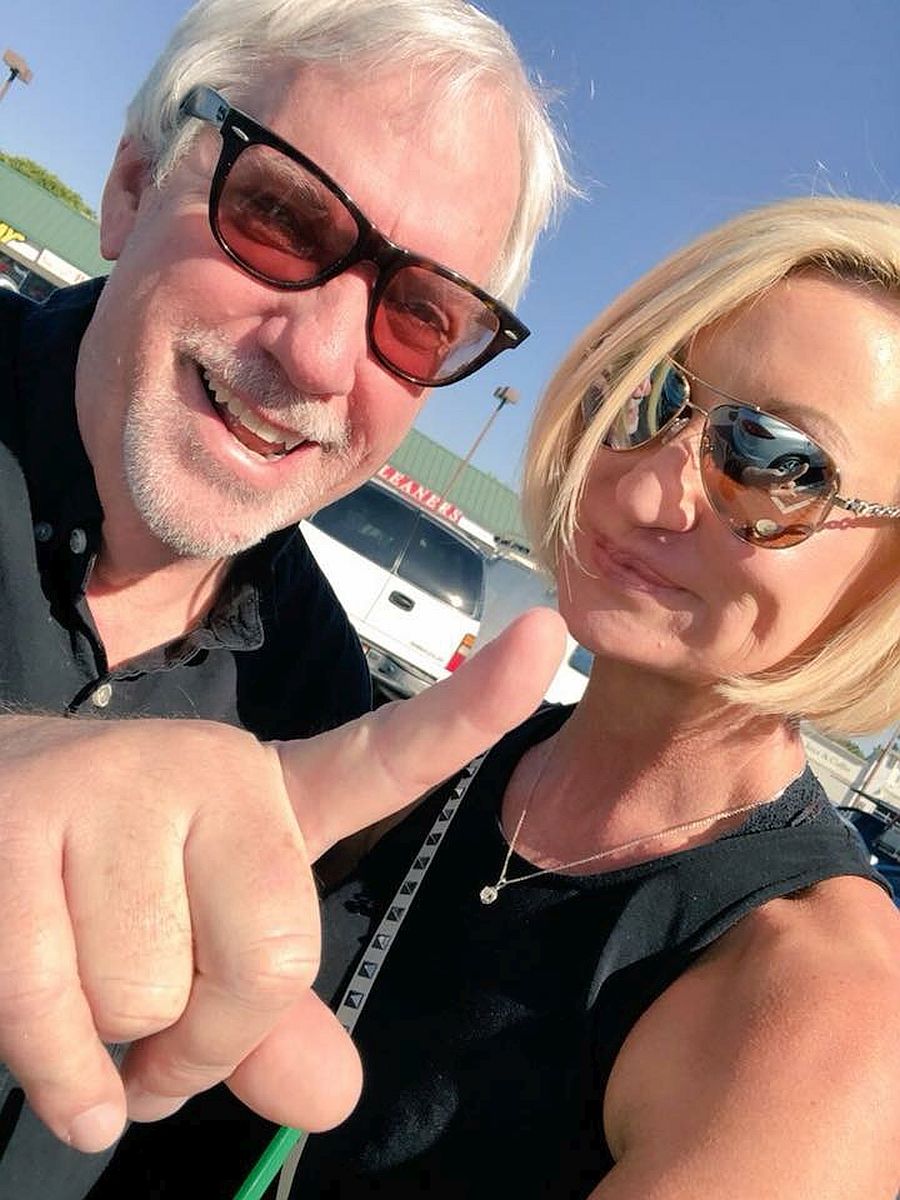 Jennifer lost a friend a few days ago, and we took the opportunity to chat with her about her journey and path.  We also took some questions from the audience, encouraged to submit them to MartiniProds at gmail - not to take requests for readings, but questions about process that someone on the flipside might be able to answer.
Today's question was "How do emotions such as love or grief affect frequency and communication with loved ones on the other side?"
Thanks for tuning in.